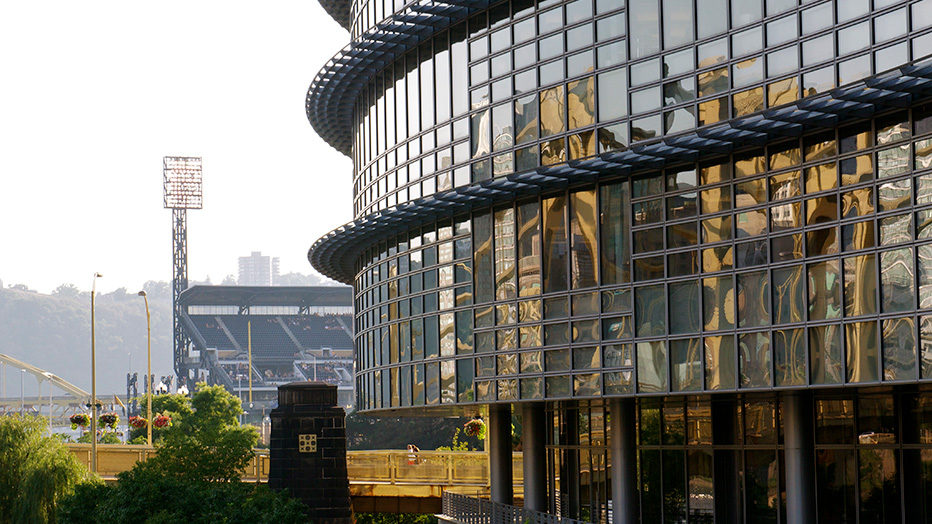 BreakingGround is the first comprehensive source of market information for all professionals in the construction and real estate business in Pittsburgh and Western Pennsylvania. Packed with information about market trends, best practices and timely economic data, BreakingGround gives insight about today's marketplace, and is a 'must read' with an extended shelf-life.
BreakingGround is published bi-monthly by Tall Timber Group on behalf of the Master Builders' Association of Western Pennsylvania, which is Pennsylvania's largest AGC chapter. Tall Timber Group companies have been tracking construction in Pittsburgh, project-by-project, since 1994. Our expertise and experience ensures that BreakingGround provides the professionals in Western PA the news about what will affect their businesses, in time to react. The Pittsburgh Regional Alliance uses BreakingGround to market the region to companies interested in locating in Western PA.
The readers of BreakingGround are the owners, developers, architects, engineers, contractors, politicians and government officials who make decisions about the construction projects in the region.
Click to your left to download the media kit and editorial calendar for BreakingGround.