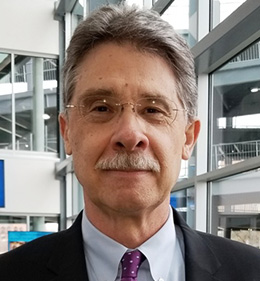 ABOUT US
Tall Timber Group is a content provider and consultant for the construction and real estate industries in Western PA. Tall Timber Group publishes BreakingGround and DevelopingPittsburgh magazines, and provides timely data on new home construction and contract awards for commercial/nonresidential construction on a subscription basis.
Tall Timber was founded in 2000 by Jeff Burd. Jeff was President and founder of the Pittsburgh Construction News from 1994 until its sale to Alta Communications in fall 2005. Prior to that, he spent 14 years working for McGraw-Hill's Construction publications group, working at a variety of management assignments throughout the country.
Raised in Central PA, Jeff moved to Pittsburgh after graduating from Grove City College in 1979 and returned to Pittsburgh in 1991 after spending 8 years in the South and Southwest. Jeff lives now in Hampton with his wife and 2 daughters.